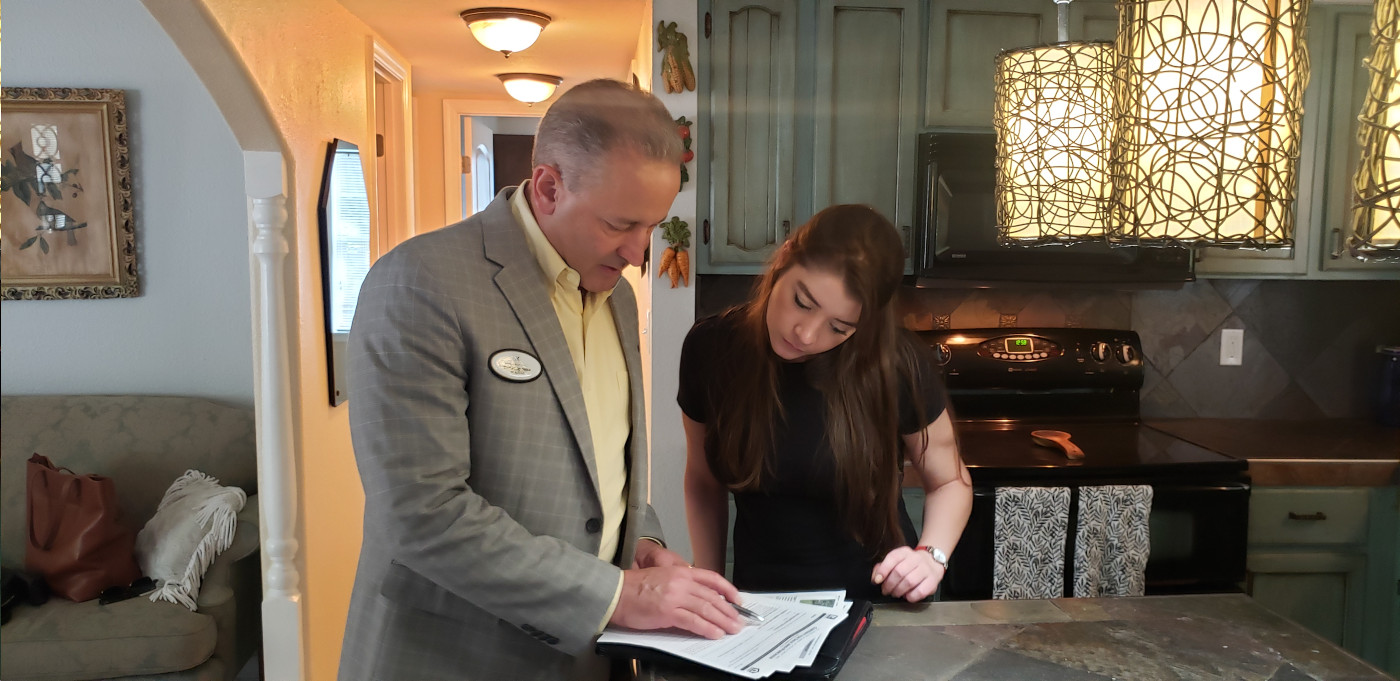 Dana Lapointe - Xcellence Realty
Welcome To Your Home For All Things Real Estate In Our Area. I'm Dana Lapointe, Tally Realty Pro, And Real Estate Agent With Xcellence Realty
There are always houses for sale, but the right home for you is not just about the zip code, number of rooms or square footage. The right home for you is the place where refuge is found at the end of the day, lifelong memories are created, dreams are born and where you can be yourself, surrounded by the people, pets and belongings you cherish. Thank you for including us in the buying of a new home or selling of your existing property - We appreciate the opportunity to earn your business!
Together Moving Forward
Why Sell With Me
It's very simple. We share the same goal; to sell your home fast and for top dollar. My commitment to you does not end with your signature on a listing agreement. I work every day to earn your trust, loyalty and future business.
Why Buy With Me
I am your advocate. I work for you throughout the entire process, beginning with finding your next home to ultimately sitting beside you at the closing table. I will manage the whole process, start to finish, and you pay me nothing.
Kenisha Lockhart
"Dana was a great realtor! He was very knowledgeable about the areas that I was looking for homes in. Dana made sure to send me listings that were in my price range, that fit my personal style, and that were comfortable living spaces. He was very readily available through phone, text, and email. Any question that I had was answered within minutes!! During the buying process, I was always made aware of deadlines, and even given referrals for insurance, warranties, plumbing, and anything in between. Dana was a pleasure to work with and made my first time home buying process so smooth."