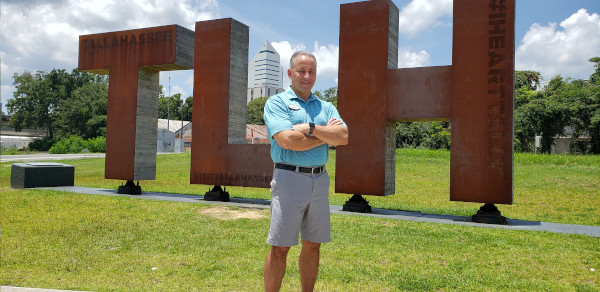 "I derive great satisfaction from helping others. That is why I went into law enforcement. Over the course of my career I was able to impact the lives of countless people in all sorts of situations, both good and bad. I took my duties and responsibilities seriously. It is my hope and belief that everyone I interacted with took away from the experience not only a favorable impression of the agency I represented, but also the feeling that their problem actually mattered.
Helping others is also why I enjoy teaching and instructing. It is especially rewarding to help someone who, despite their best effort, has difficulty mastering a skill. The look of triumph and satisfaction on their face in that moment when the light bulb turns on and they "get it" is worth ten times the effort I put forth to help them get there.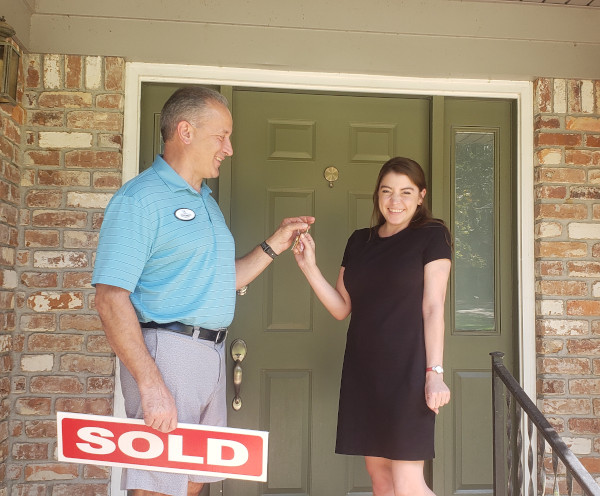 Home ownership provides an opportunity for a person or a family to invest in their own personal space. Their home, unlike anything else that they have or will ever own, is a special place where lifelong memories will be created. The purchase of a home is unique because it is so personal and involves so many emotions, which, consequently, can make the whole process very stressful.
My wife and I are on our 7th house. Since we've been married, we've bought and sold 6 others. I know and appreciate the whole process very well from both a buyer's and a seller's perspective and how stressful and emotional it can be. My mission is to help both buyers and sellers navigate the process, start to finish, to make what can be a horrible experience into a very enjoyable, stress-free and memorable one. It is also my hope and my goal to leave all of my customers with the feeling that their concerns mattered and that each of them was handled in a caring and professional manner."
Your Satisfaction is My Business