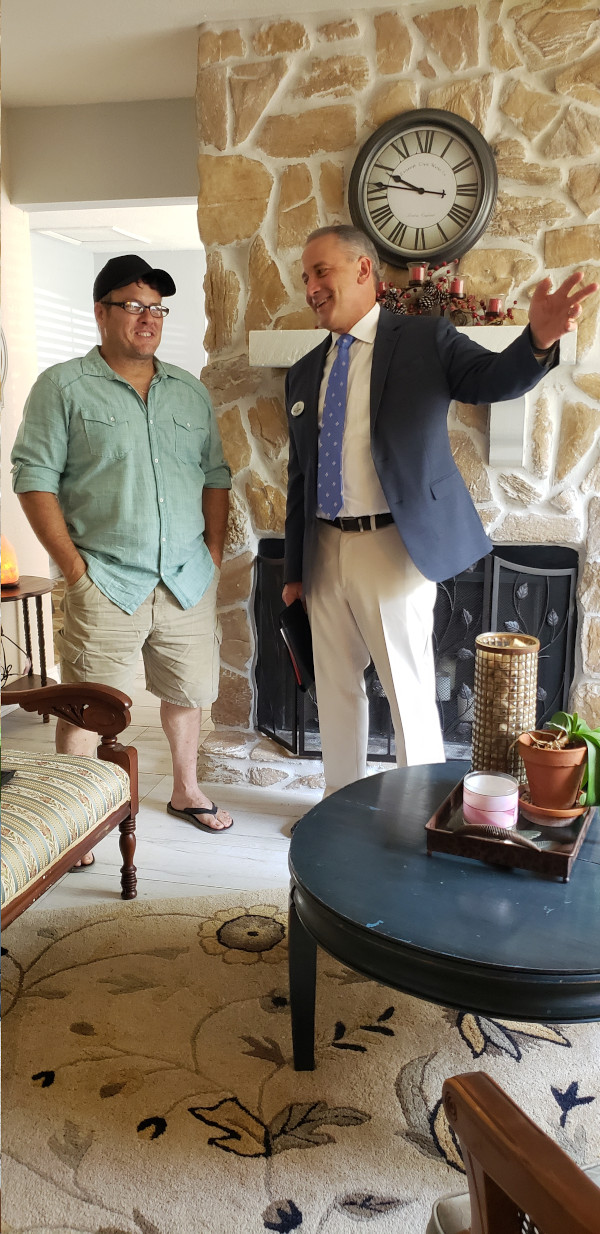 Lilly Alvarado
3541 Norcross Ln, Tallahassee
Closed on 7/27/18
Reviewed on Realtor.com on 8/23/18

"I recently purchased my first home. When I embarked in this stressful process I had just graduated college and was working 12-hour shifts. Because I'm young I had no experience and really did not know how this process would unfold. Dana was extremely helpful and knowledgeable throughout the process. He kept me updated, worked with my work schedule and I always received prompt replies to the hundred of questions I had. He is professional but also very approachable and friendly. I closed on my house about a month ago and Dana stills checks on me to make sure everything is going great. I would blindly recommend Dana to anyone looking to buy a home!"
Federico Wibmer
930 Chestwood Ave, Tallahassee
Closed on 12/20/18
Reviewed on Realtor.com on 1/5/19

"As a first time home buyer he was able to guide me through the process very easily. Not pushy, always easy to get in contact with, and had a good sense of what I wanted in my home."
Kevin Broderick
4855 Henry Robinson Way, Tallahassee
Closed on 12/17/18
Reviewed on Zillow.com on 2/11/19

"Having worked with a number of agents, I feel Dana is one of the best. I always felt he had my best interest in mind and always made himself available when we needed him and very responsive to calls and texts, no matter the time or day. If he didn't know the answer to a question, he was prompt to research and respond. He not only helped us list our house (although we decided not to sell), but also helped us navigate and negotiate an unusually long and complicated purchase. Again, I felt Dana definitely navigated and negotiated like a true professional, and again we felt he always had our best interest in mind. Now that we have our future home to look forward to, we are anxious to work with Dana again to sell our current home.
Dana is a true professional in the field of real estate and we would highly recommend him to any potential buyer, or seller. We wish Dana continued success!"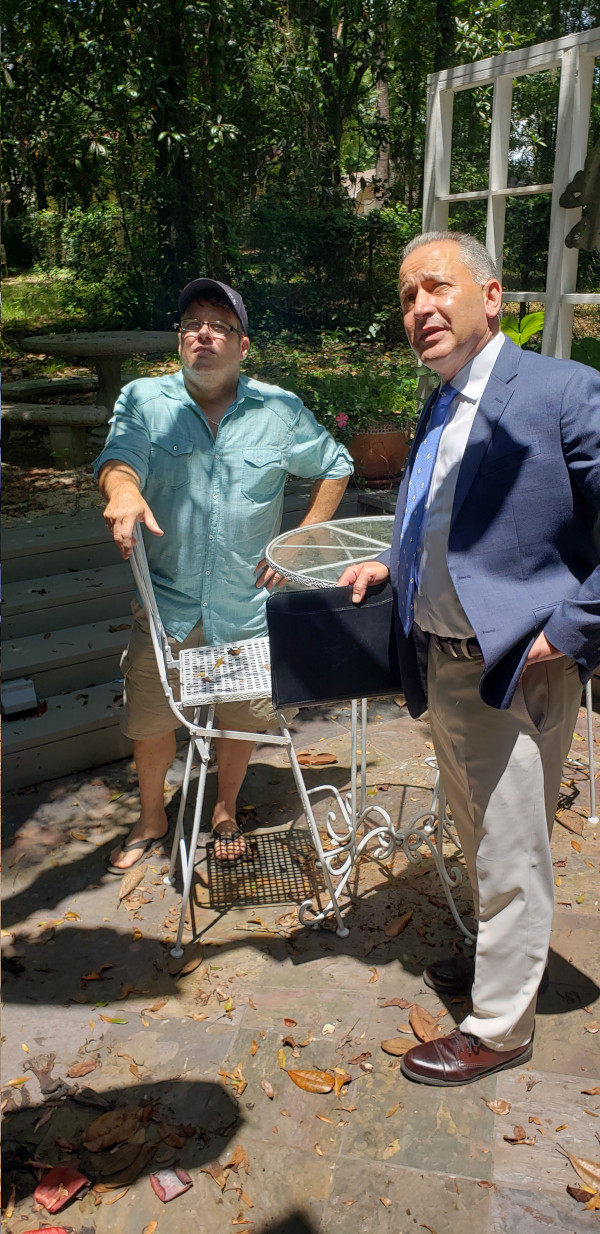 Luis Castillo
Owner, Orange Home Inspections
Reviewed on Facebook 6/11/19
"I love to work with Dana. Amazing person, very professional. Definitely I recommend him.

Michael Pijanowski
309 Whetherbine Way E, Tallahassee
Closed on 2/21/20
Reviewed on Zillow.com on 3/4/20

"He gets it done and even when everything says it wont work he makes it work. He is able to deal with the hardest of people with a smile and a good spin on everything. He deserves far more business then he gets."
Malee Lor
309 Whetherbine Way E, Tallahassee
Closed on 2/21/20
Reviewed on Realtor.com on 3/5/20

"This was our first time having a realtor help us find a home. Being new to the area and not knowing where to look, Dana Lapointe helped us tremendously. Not only was he knowledgeable, but very punctual and friendly. He was always there when we needed him and he made it very easy for us. I highly recommend Dana, if you need a good realtor who knows what he's doing. Not only will we use him in the future, he has become part of our family. Thank you Dana for all your hard work! Much appreciated!!!"
Kenisha Lockhart
4429 Rivers Landing Dr, Tallahassee
Closed on 6/26/20
Reviewed on Zillow.com on 8/4/20

"Dana was a great realtor! He was very knowledgeable about the areas that I was looking for homes in. Dana made sure to send me listings that were in my price range, that fit my personal style, and that were comfortable living spaces. He was very readily available through phone, text, and email. Any question that I had was answered within minutes!! During the buying process, I was always made aware of deadlines, and even given referrals for insurance, warranties, plumbing, and anything in between. Dana was a pleasure to work with and made my first time home buying process so smooth."